COMMERCIAL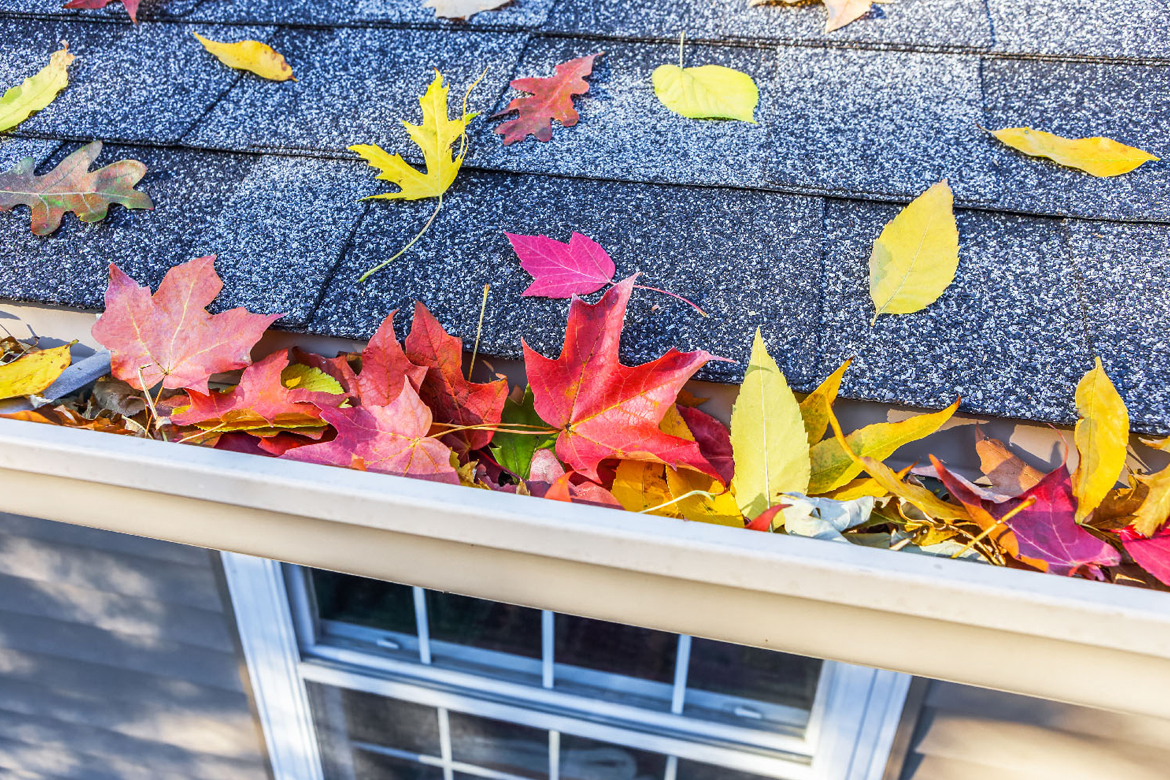 Property management challenges
disappear with professional care.
Mention our website and get 10% OFF
When you call us to request service, mention that you saw our website and you'll get 10% OFF ANY chimney service. Or you can opt to get 15% OFF by with our spring / summer cleaning specials (Offers cannot be combined). Discounts are also available for multiple chimneys.
Get protection for your investment
You'll also get a 1-YEAR LABOR WARRANTY on most work. That means you pay nothing on labor for most chimney repairs or liner installations or replacements, and more.
Get financing that's the same as cash
Reduce the demands on your budget by choosing one of our convenient financing options. You can opt for 90-day, 6-month, or 1-year financing with credit approval. You'll save money on interest charges.
Get comprehensive chimney service
• Chimney inspections
• Chimney cleaning
• Chimney liners
• Chimney repairs
Lighten your property management load
• Realtors and property management groups
• Apartment complexes
• Condominium projects
• Certificates of insurance upon request
• Free estimates / site visits arranged
• Discount for multiple chimneys