FIND US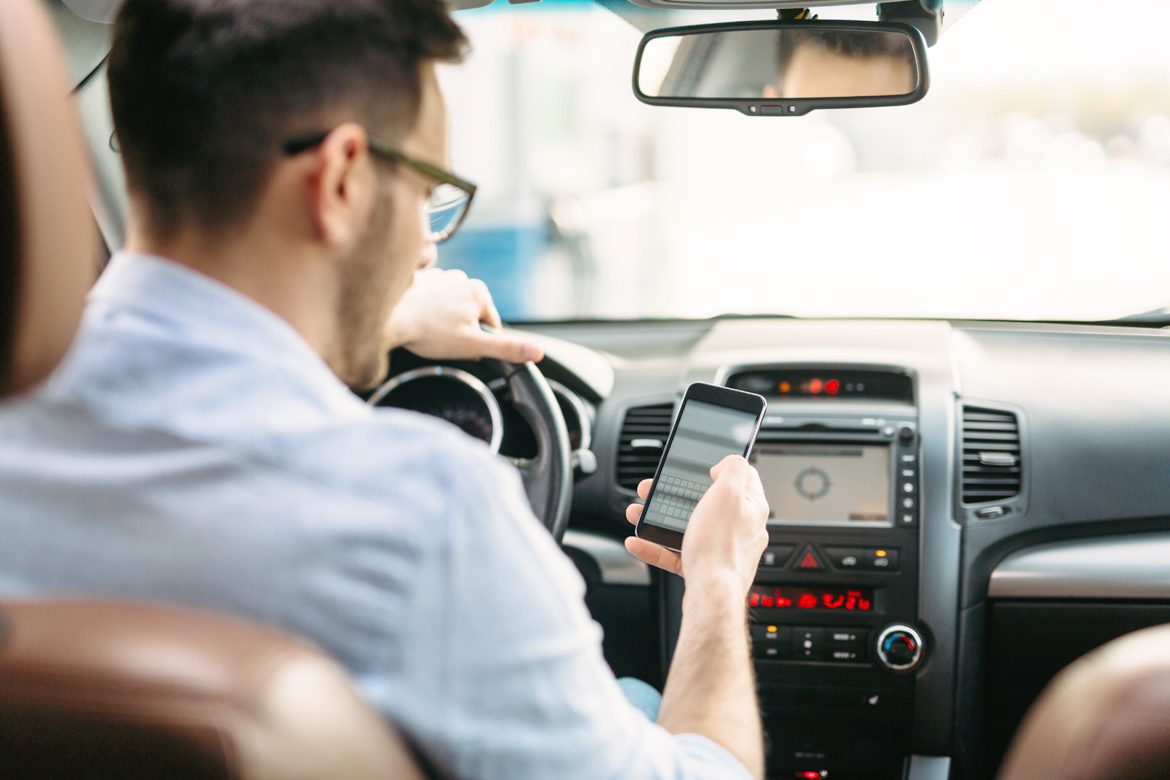 We would love to see you!
Ace of Diamonds Chimney, Hearth and Home is conveniently located in the Rosedale area of eastern Baltimore County, MD. We welcome you to stop by our showroom and talk to our professional staff who know the products we sell and service better than anyone in the industry. You owe it to yourself and your family to buy from a company that only sells, maintains and services one type of service and products. Big box store employees and home and garden center staff usually know much less about all of your options than a company that specializes in the products and services you specifically need.
WE are always here to help so stop by soon!