RETAIL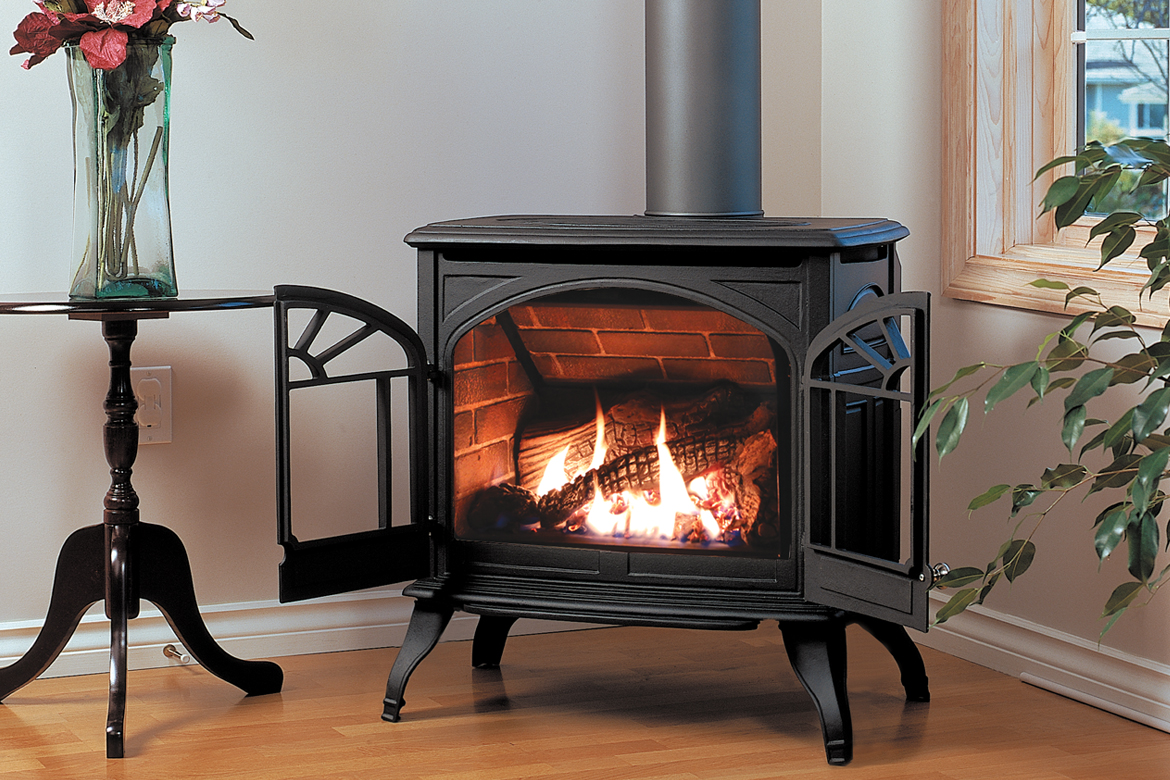 Shop and get recommendations from our experts.
Visit our showroom to shop for the best in fireplaces and stoves. Our staff will be happy to show you our top-quality brands including Enviro, Regency, Lennox Hearth Products, Napoleon, Majestic and more. For fireplaces you can pick among wood, gas, pellet or electric fireplaces. When choosing a fireplace for your home, there is a wide array of options from which you can choose.
The fireplace you decide on may depend on your space, energy saving needs, style, and of course, your budget. Gas fireplaces are great if there are areas of your home that you would like to heat, while keeping other areas regulated. Gas fireplaces are fueled by natural or liquid propane, and are available in direct-vent or vent free. Wood fireplaces are the traditional favorite, providing that crackling log sound that is comforting to so many. Electric fireplaces can be installed in virtually any room in your home and plug into a standard outlet. Electric fireplaces run on a "flame only" setting and can also be used as a heater. So when you are ready to select and professionally install your fireplace or stove stop by the Ace of Diamonds Chimney, Hearth and Home showroom in Rosedale, MD and we will take it from there!